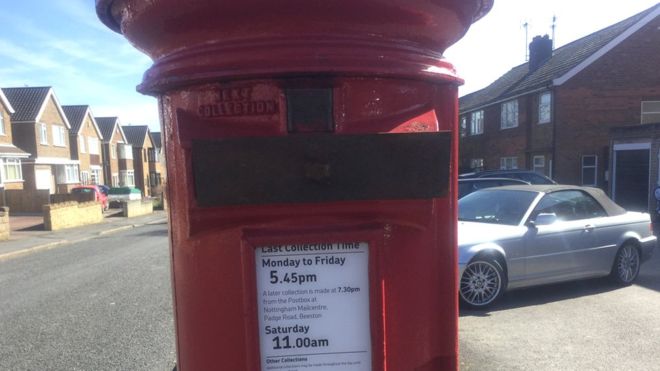 Posties Wildcat in Bridgwater
One hundred postal workers at Bridgwater Delivery Office walked out on unofficial strike on Thursday June 4th.
It was sparked by the return of a manager regarded as particularly aggressive. His behaviour has involved use of disciplinary action, harassment of militants and removal of bikes used by postal workers. He had already been removed twice from the Bridgwater Delivery Office because of previous disputes.
Workers then voted to stay out on strike on Friday after the manager continued with his aggressive behaviour.
Despite the ousting of Royal Mail boss, Rico Back, (see our previous article, Bye Bye Rico) and his replacement by Keith Williams, managers are still