Cautiously pessimistic
A quick round-up of workplace news:
The Friday 13th strike of Deliveroo riders comes as part of a wider wave of international riders' struggles, with other similar developments including a strike in Paris this week.
The IWGB are also busy in other sectors, having just launched a branch for self-employed electricians – having seen the impressive levels of militancy and self-organisation among some electricians in recent years, this could be one to watch. Meanwhile, their members at the University of London are still fighting against outsourcing, as well as against an openly racist manager who praises Enoch Powell and Tommy Robinson.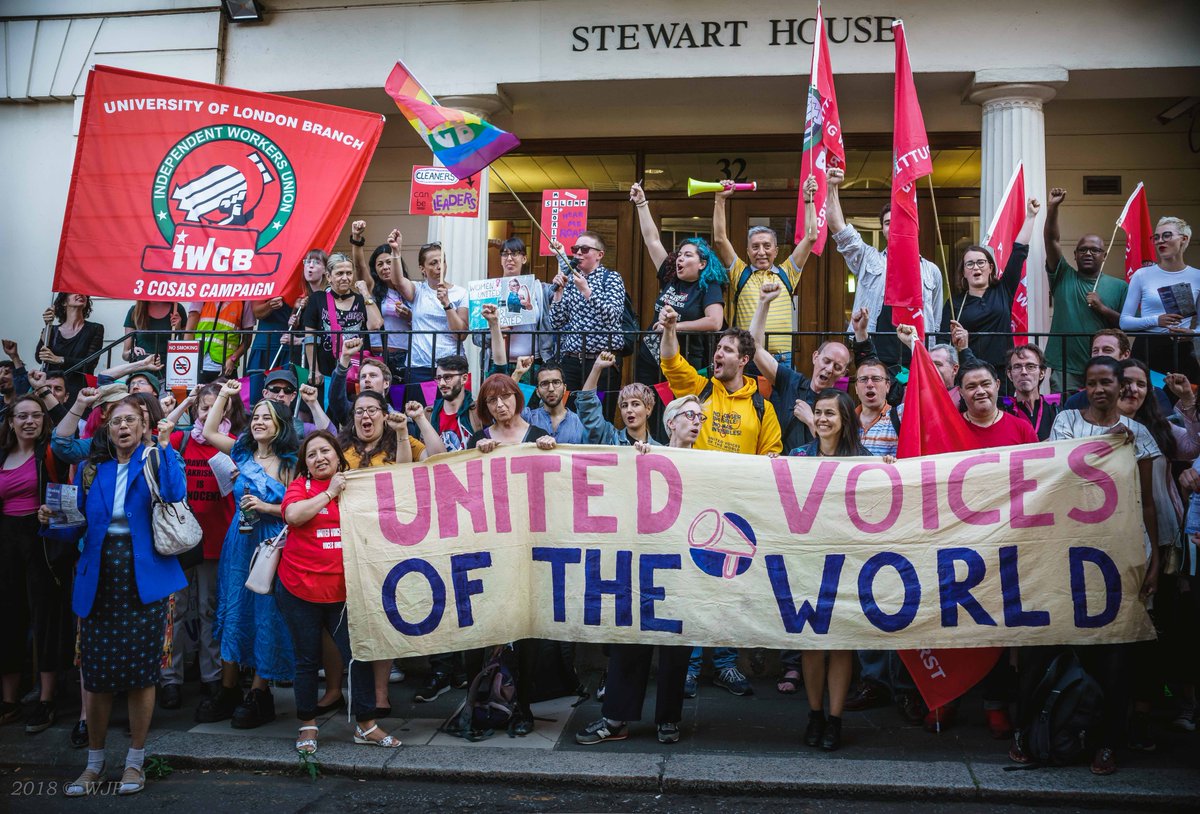 In other grassroots union news, self-organised cleaners' union UVW is set to see three simultaneous strikes for the London Living Wage at the Ministry of Justice, HCA Healthcare and the Royal Borough of Kensington & Chelsea. Donations to their strike funds will be…
View original post 546 more words