Anarchist Black Cross Dresden.
Long English Version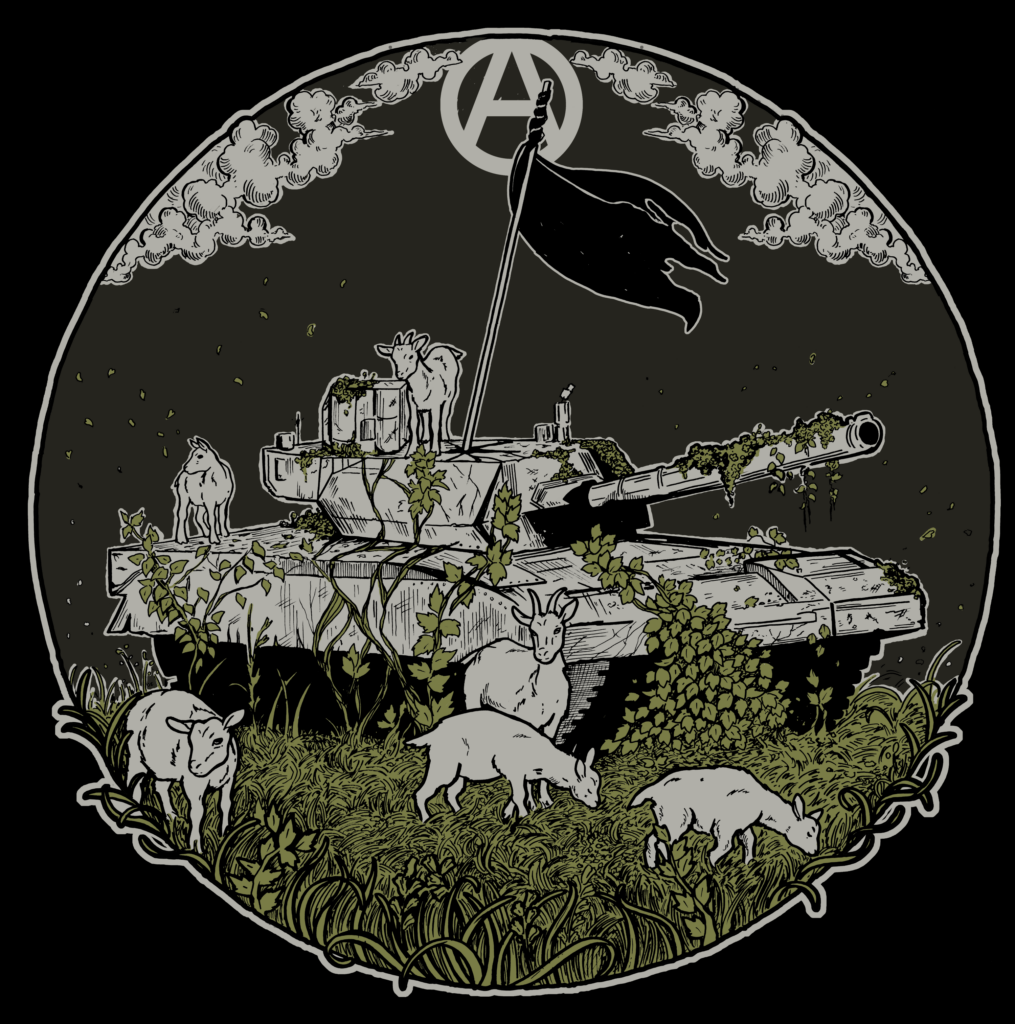 Since the first day of the Russian invasion of Ukraine, we have been working with friends on the ground as well as comrades from Belarus, Russia and Poland. This has been made possible by thousands of donations from people around the world who have understood the importance of international solidarity at this critical moment. And for this we would like to thank all those who responded to the calls and provided help, not only with money, but also with direct actions, logistics and media work.
We are partly from these places and partly we are just very connected personally and politically with the region, the political events, the people and their struggles. We see ourselves as anarchists.
In almost nine months of organizing, we have had many different challenges that have shaped our work with fellow anarchists in Ukraine, and we would like to share some of these challenges with you as an important critical assessment of what has been achieved by the international anarchist solidarity movement during this time.