Cautiously pessimistic
Continuing with the series of vaguely themed round-ups, a quick look at housing and education issues: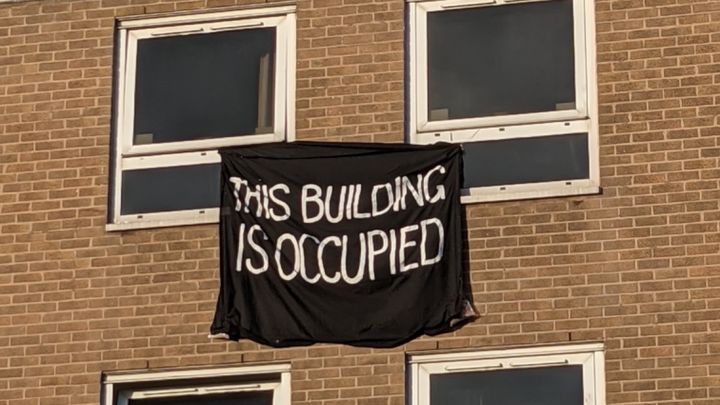 Recent weeks have been dramatic at the University of Manchester. The No Safety No Work campaign has a good overview:
"Staff at universities have questioned the whole logic of bringing students back to university during the pandemic. The have been proved right as bringing students back has not only put the safety of staff in jeopardy with the insistence of face-to-face teaching but also created an intolerable situation for students.
University authorities have been keen to get in this year's intake of students, putting collection of fees ahead over safety measures around COVID-19.
On Thursday 5th November at the Fallowfield halls of residence at Manchester University students erupted in anger over fences being put up around the halls, without warning or notice. These fences blocked entry to the campus and to green…
View original post 565 more words
Leave a comment
No comments yet.