Cautiously pessimistic
In UK workplace-related news, the 30th of October saw simultaneous precarious workers' demos in London and Glasgow, while security guards at the Ministry of Justice, organising through the grassroots UVW union, have just voted to strike for a living wage.
There was a massive strike for equal pay by council workers in Glasgow on the 23rd and 24th, although it's surprisingly hard to find much in the way of radical analysis of the situation – there's a write-up on the IWW Scotland site looking at the SNP's attempts to shift blame onto past Labour councils, and the Morning Star have an article on the council's attempts to use legal threats against strikers, but I haven't seen much beyond that.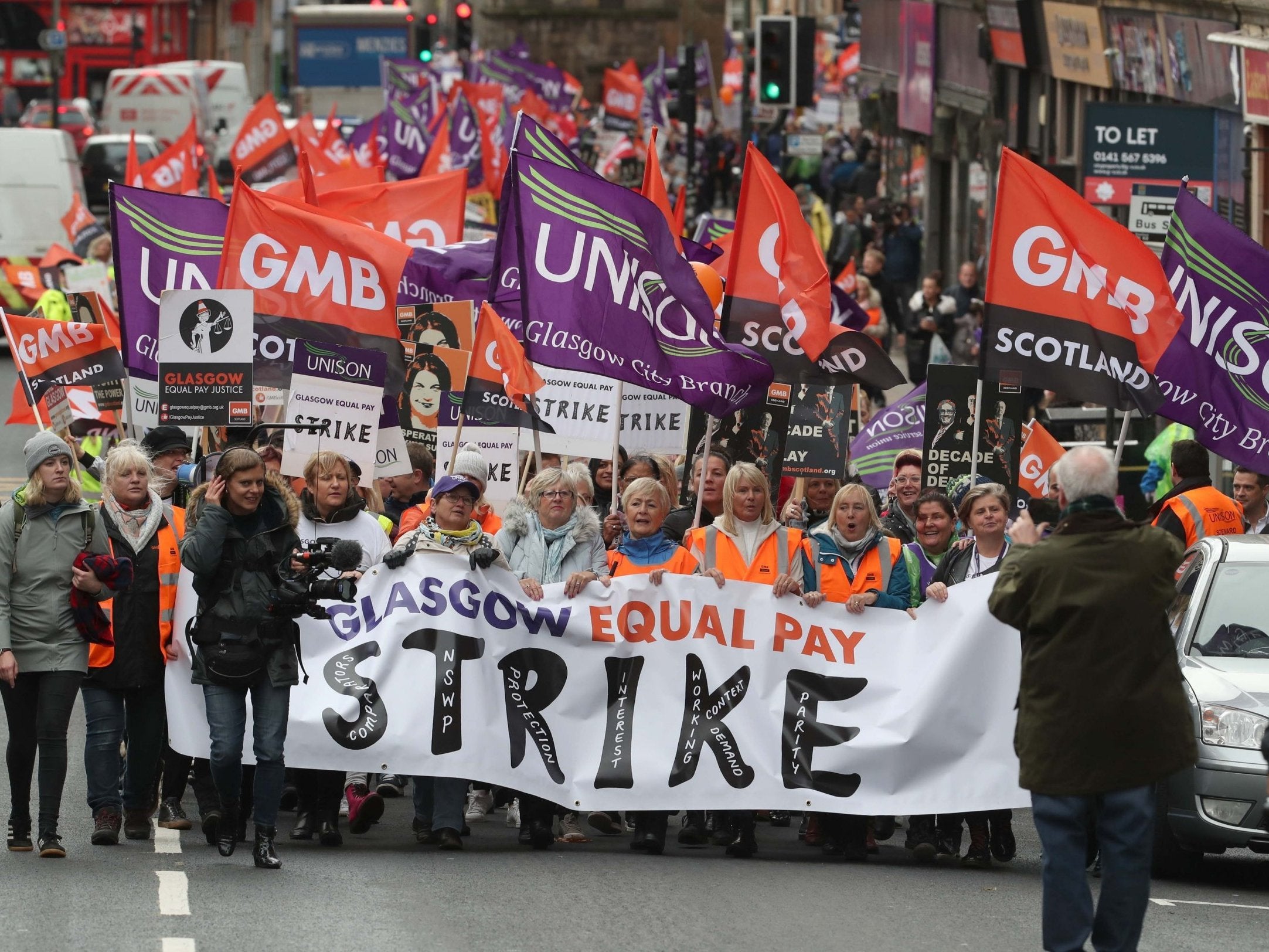 Post workers in Maidstone apparently followed in the steps of those in Wigan by staging a wildcat strike in defence of a victimised colleague, but again…
View original post 503 more words
Leave a comment
No comments yet.