Cautiously pessimistic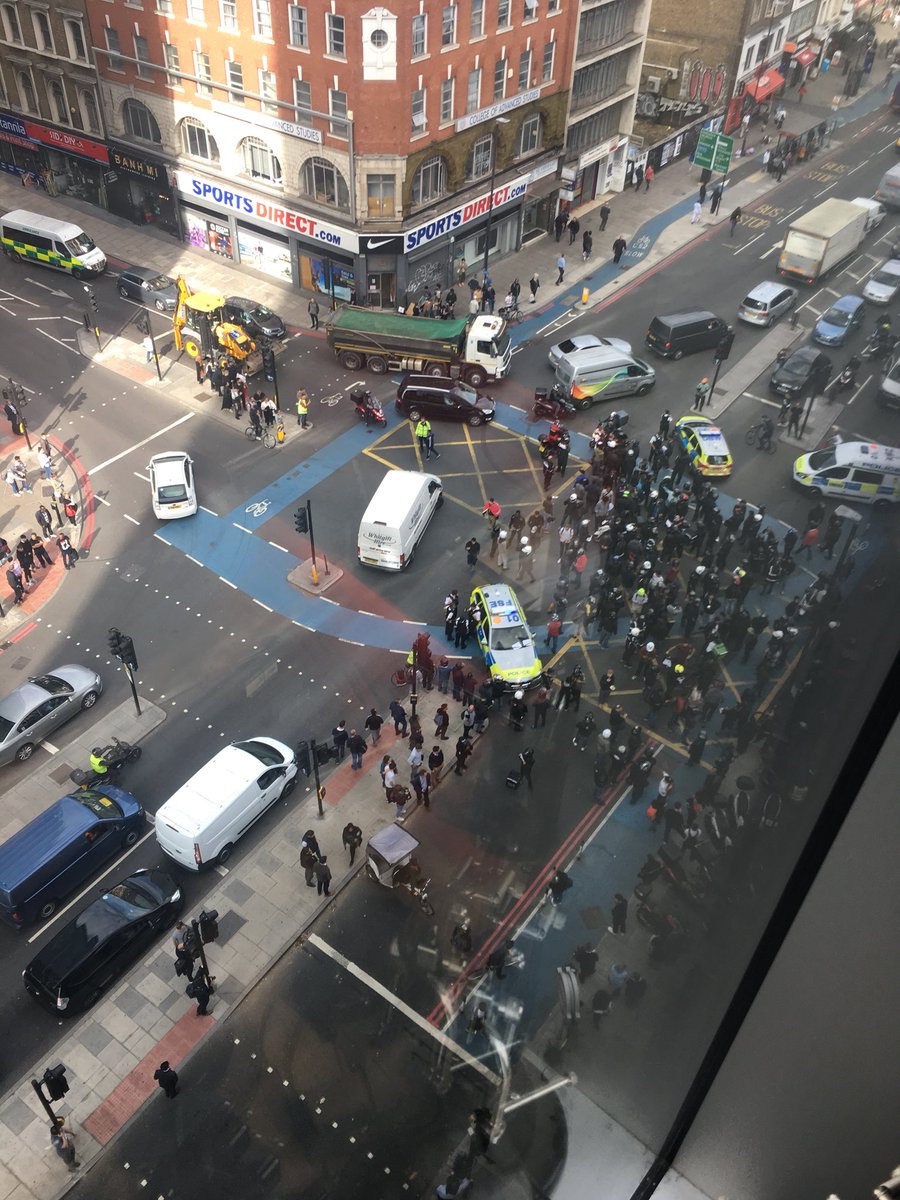 Ubereats couriers in London have now been on strike for two days in a row after their rates were slashed from £4.26 to £3.50 per delivery. I've not been able to find a full report from movement sources anywhere, but you can follow the ubereatsstrike hashtag, and check out Notes from Below, the IWGB and the IWW couriers network, who are all involved in supporting/covering the strike. Notes from Below also have a detailed report from the Glasgow couriers' strike last week, and a new interview with an autonomous collective of delivery riders based in Paris. The IWW couriers' network and the UVW also recently got Deliveroo to overturn a policy barring deliveries to sex workers, while leaving in place a clause saying you can't deliver food to cops, which is a good rule no-one objects to.
Further ahead, the IWGB are calling…
View original post 169 more words
Leave a comment
No comments yet.