Cautiously pessimistic
A few updates on various different workplace disputes: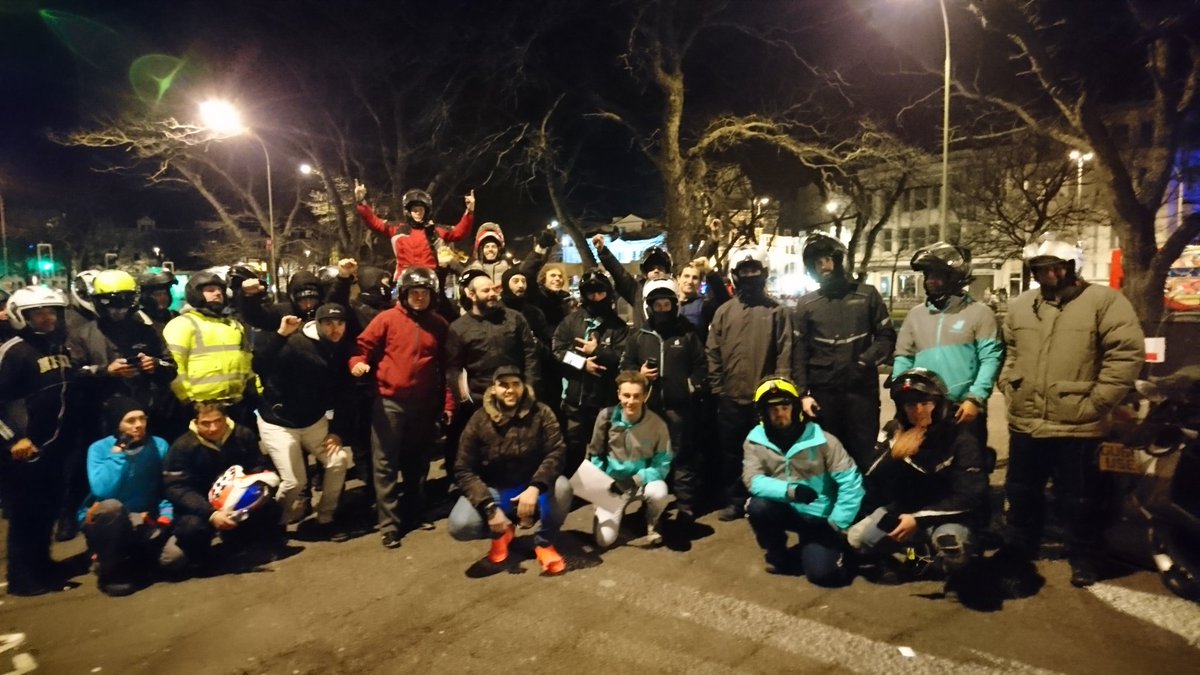 The wildcat bug seems to spreading among Deliveroo riders, at least in the South, as riders in Brighton went out on a wildcat strike on November 25th as part of a long-running dispute over Deliveroo over-recruiting riders, making it impossible for everyone to earn a living wage. Now that the Rebel Roo project has been restarted, you can help share the bulletin around the place to encourage Deliveroo riders in your area make contact with those in places like Brighton, Bristol and Leeds.
In other news from the radical/grassroots end of the union movement, the militant cleaners' union UVW has opened a new dispute at Lee Hecht Harrison, another successful business in the heart of London's financial district that pays its cleaners poverty wages. The contractor in charge of the cleaners, City Central Cleaning, have threatened to sack any…
View original post 1,141 more words
Leave a comment
No comments yet.