Cautiously pessimistic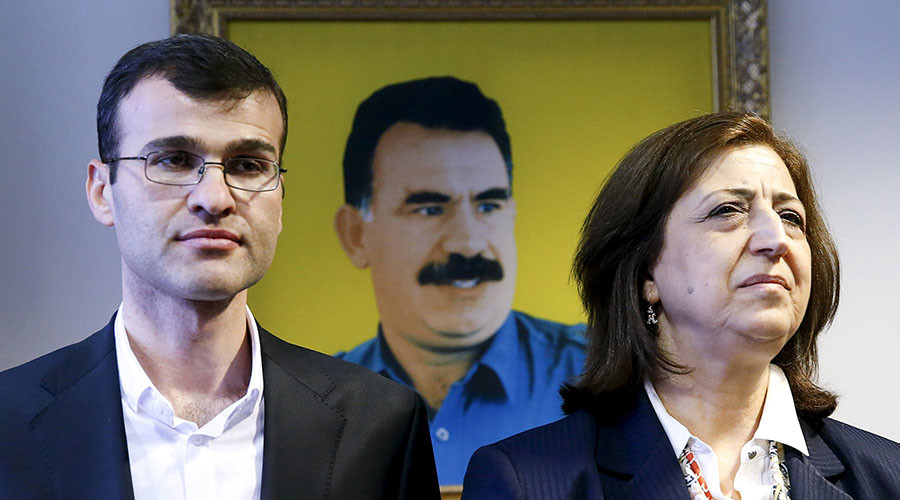 The opening ceremony for the PYD's office in Moscow.
The recent interview with Peter Loo is well worth reading for a fairly detailed look at what's happening in Rojava. As a first-hand account from the region, it's a useful source of information; but the polemical aspects of the interview are a bit more dubious, as they tend to focus on some of the weakest criticisms that get made of the Rojava project, while passing over more substantial ones.
Most importantly, while there's some discussion of the complex relationship between the PYD and the Assad regime, there's no attempt to tease out what this actually means, and what conclusions we can draw from it. Loo mentions that Rojava has relied on the support of large states, including "(at times) Russia", and also gives a passing mention of how the YPG/YPJ in Aleppo "aided Assad's forces at some points in the…
View original post 2,041 more words
Leave a comment
No comments yet.