Now's the time for us to fuck up some of the culprits
Calais Migrant Solidarity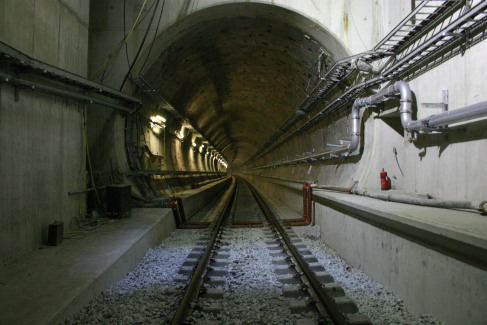 Death at the fences, profits for Goldman Sachs
At least 15 people were killed in or around the channel tunnel in 2015. Some were electrocuted, some run over by trains, some chased by police into traffic near the entrance. All these deaths were a direct result of people trying to get past the intensive security put in place by Eurotunnel, funded by the British and French governments, to stop them reaching England.
Responding to these deaths, Eurotunnel apologised for the inconvenience caused to its passengers. Its boss Jacques Gounon explained that the migrants dying at his door are "very far from poor unfortunates who seek refuge in England and have a right to a humanitarian approach", but instead are "veritable commandos, well coordinated" who seek "to make politics and destabilise the government."
Also in 2015 Eurotunnel, which runs the tunnel under a concession lasting until 2086, made a €100 million…
View original post 733 more words
Leave a comment
No comments yet.