Cautiously pessimistic
It's been a busy week or so.
Down in London, the suspension of union rep Sandy Nicoll led to the School of Oriental and African Studies being closed by a wildcat strike of both staff and students, a struggle that has now ended in victory with Sandy's reinstatement.
This week in education has also seen the dropping of the ridiculous charges against Bahar Mustafa, as well as a big student march for free education meeting very heavy-handed police treatment, with at least 18 arrests reported, and rumours of people being arrested solely for wearing black bloc gear. The National Campaign Against Fees and Cuts are also calling for a national day of action in support of international students on November 17th, and a national student strike in early February.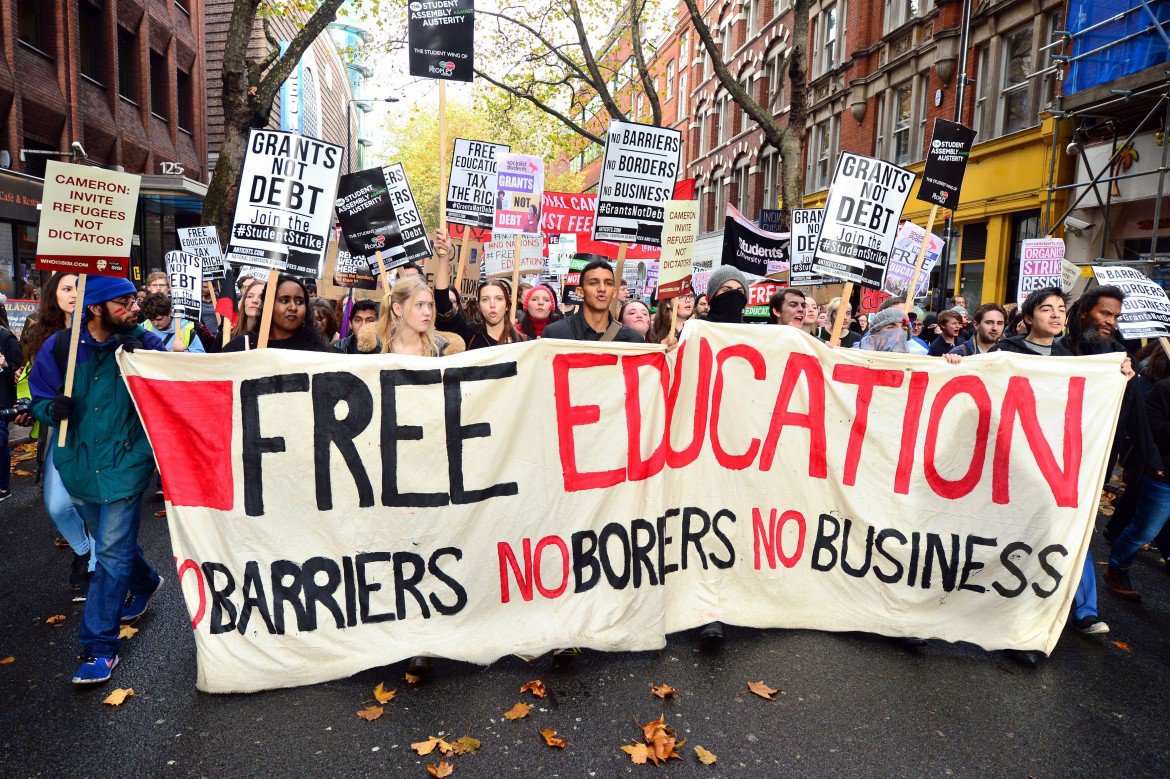 Central London's actually seen two big rowdy protests in two days now, as last night's Anonymous…
View original post 487 more words
Leave a comment
No comments yet.